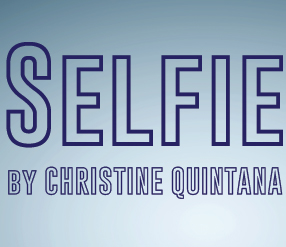 Selfie
When
Runs from Tuesday April 27 2021 to Friday May 7 2021
Approximate running time: 0 hours and 45 minutes
Venue
Streaming
10 Algoma Street S
Thunder Bay ON P7B 3A7
Event Notes
×
Each ticket is good for one school
For Grades 9 – 12: SELFIE
by Christine Quintana
High school students Lily and Chris decide to throw a party while their parents are away. The party is a major win, attracting the entire school and even some random Instagram followers. Everyone is drinking, dancing, and posting pics all night long. The next morning, Lily proudly hashtags the evidence of a legendary night. Chris is ecstatic about his romantic encounter with Emma, but Emma can't remember anything. What was supposed to be a fun night quickly turns into a life-changing situation that gets muddled by social media and threatens to shatter the connection between the friends.
SELFIE
is a smart and intense play about the complexities of teenage relationships and a sharp look at the growing influence of social media on perceptions of reality, identity, and sexual consent.
Themes:
consent, relationships, use of technology/social media, self-advocacy, friendship, responsibility, perception vs. reality, conflict, self-promotion
CONTENT ADVISORY:
SELFIE explores mature subject matter. The play examines the nature of sexual consent and depicts characters talking about a sexual assault that occurs offstage. Some explicit language is used throughout the play, and there are scenes of underage drinking.