Flexi Six 2022/23 Mainstage Season
Choose Quantity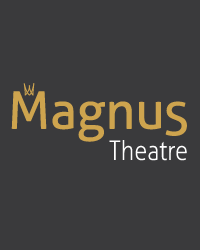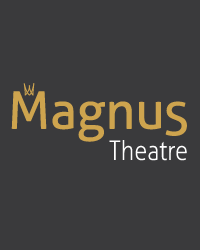 ×
Please enter the quantity you wish to purchase
×
Flexi-Six
The Flexi-Six pass includes six tickets to be redeemed across any productions in the 2022-2023 Mainstage season.
$235
*Redemption pending availability on selected date.
Flexi-Passes
Magnus Theatre Flexi-Passes provide more choices and more savings to experience the 2022-2023 Mainstage Season. Redeem your Flexi-Pass at any time* to enjoy shows that fit into your schedule. Whether you select your dates in advance or redeem the day of, you'll spend less than the cost of regular tickets to enjoy world class productions at Northwestern Ontario's only professional theatre!