Select the performance to purchase tickets for.
Availability:
Good
Limited
Sold out
Not on-sale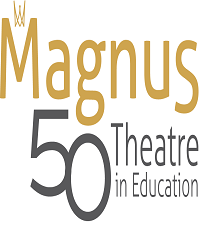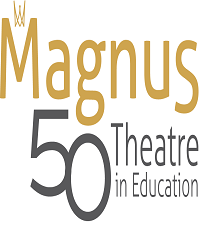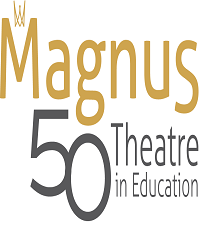 Magnus Theatre
×
Page to Stage - Teen Camp (Ages 13-18)
This
two-week
camp sees students focus on scripts and what it takes to bring those to life. Working as a company of actors, students will work collaboratively and individually to examine different aspects of working with a script, creating a character, and making positive choices in the rehearsal room.
Week one
will focus on a different script and a different style of performance each day, giving students a full range of theatrical experiences to draw upon.
Week two
will focus on taking one of those plays and taking it from the page and putting it on stage. Students will immerse themselves in every element of playmaking from casting and learning lines to making simple design choices, all towards putting on a performance of the chosen script on the Magnus Theatre Main Stage.
This course is open to everyone, whether you have performed before or are thinking about exploring the world of live performance for the first time.
*To complete the registration process, please visit here