Select the performance to purchase tickets for.
Availability:
Good
Limited
Sold out
Not on-sale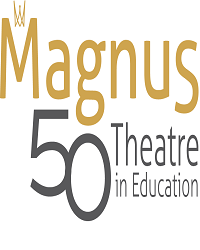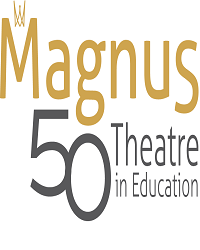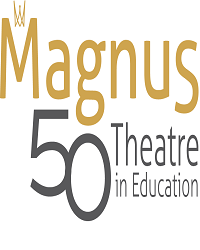 Magnus Theatre
×
Myths and Legends - Junior Camp (Ages 6-8)
Go back into the mists of time and learn about the stories of Ancient Greece. Experience the tales of heroes and monsters, gods, and goddesses, as well as theatre's historical origin.

· What makes a myth? Why do we tell these stories? We explore these tales and make them our own.
· Create your own monster masks and special effects make-up
· Learn the ways the ancient Greeks made theatre, perform as a Chorus, create big characters, and explore movement
· Our week of exploration ends with showcase performances of one of the classic stories of Greek mythology, but with a modern twist!



*To complete the registration process, please visit here