Select the performance to purchase tickets for.
Availability:
Good
Limited
Sold out
Not on-sale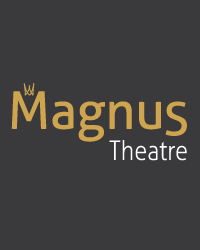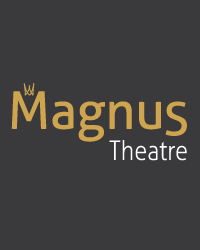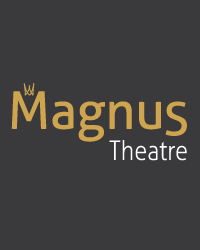 Magnus Theatre
×
Advanced Actor's Toolkit (Ages 18+)
Wednesday, October 12th, 2022 – November 30th, 2022 (7:30PM-9PM)
A course designed for actors looking to refine their craft and hone their skills. Each week looks at a different skill in the actor's toolkit, from monologues to scene study, and participants work with the instructor and each other to help improve their skillset in a safe and welcoming environment. The course culminates in a showcase performance of a scene studied.
*To complete the registration process, please visit here